Cory's Mobile Detail & Car Wash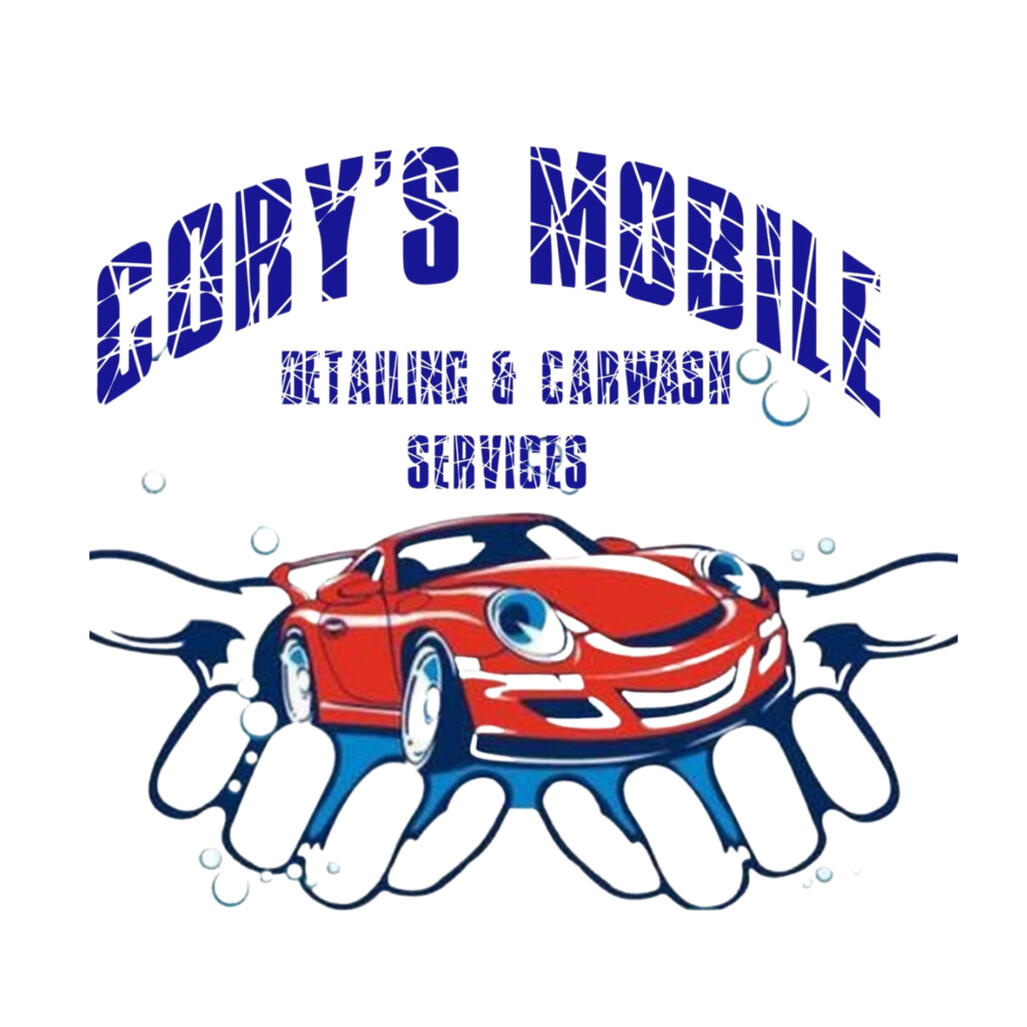 Mobile Detailing in Tampa Bay
Welcome to Cory's Mobile Detailing & Car Wash Services! We are a Florida based detailing company that travels directly to you. We wash vehicles, RV's, and boats. We thank you in advance for the opportunity to serve you.Please be aware, we have a $125 Minimum (small cars & sedans) on all of our services.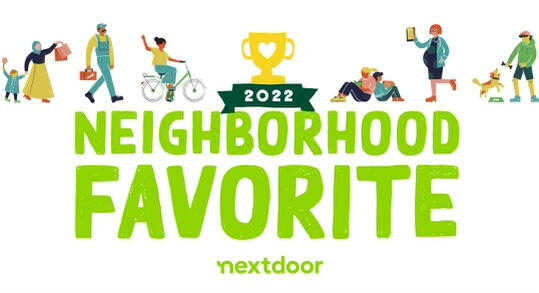 Give us ⭐ ⭐ ⭐ ⭐ ⭐
Reviews are HUGE for our business. If you are happy with our services, please take a second to give us a 5 Star review on Google and a "Recommendation" on Facebook using the buttons below. It helps Cory's Mobile Detail & Car Wash more than you know!Press the Google or Facebook Logo to leave a review.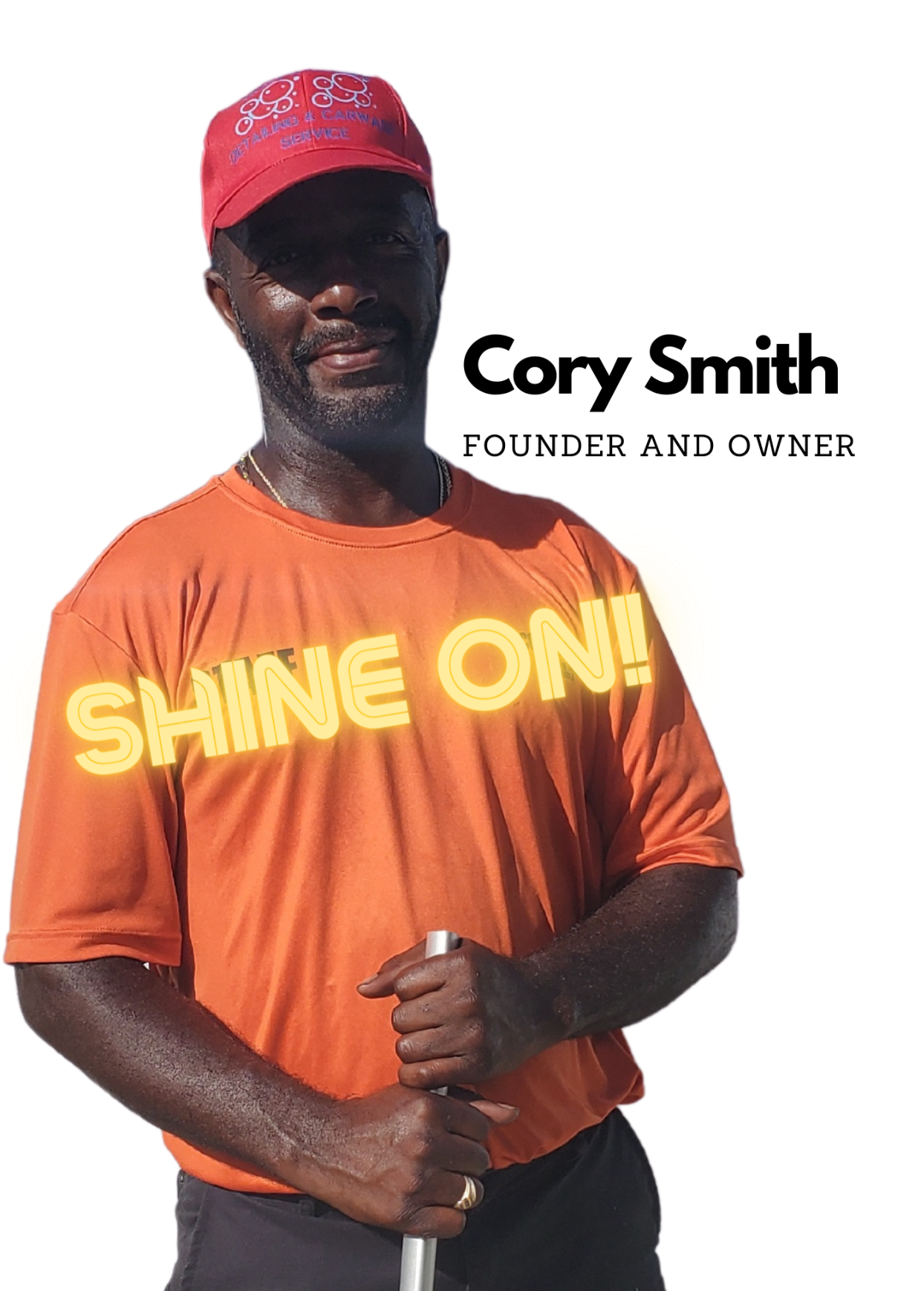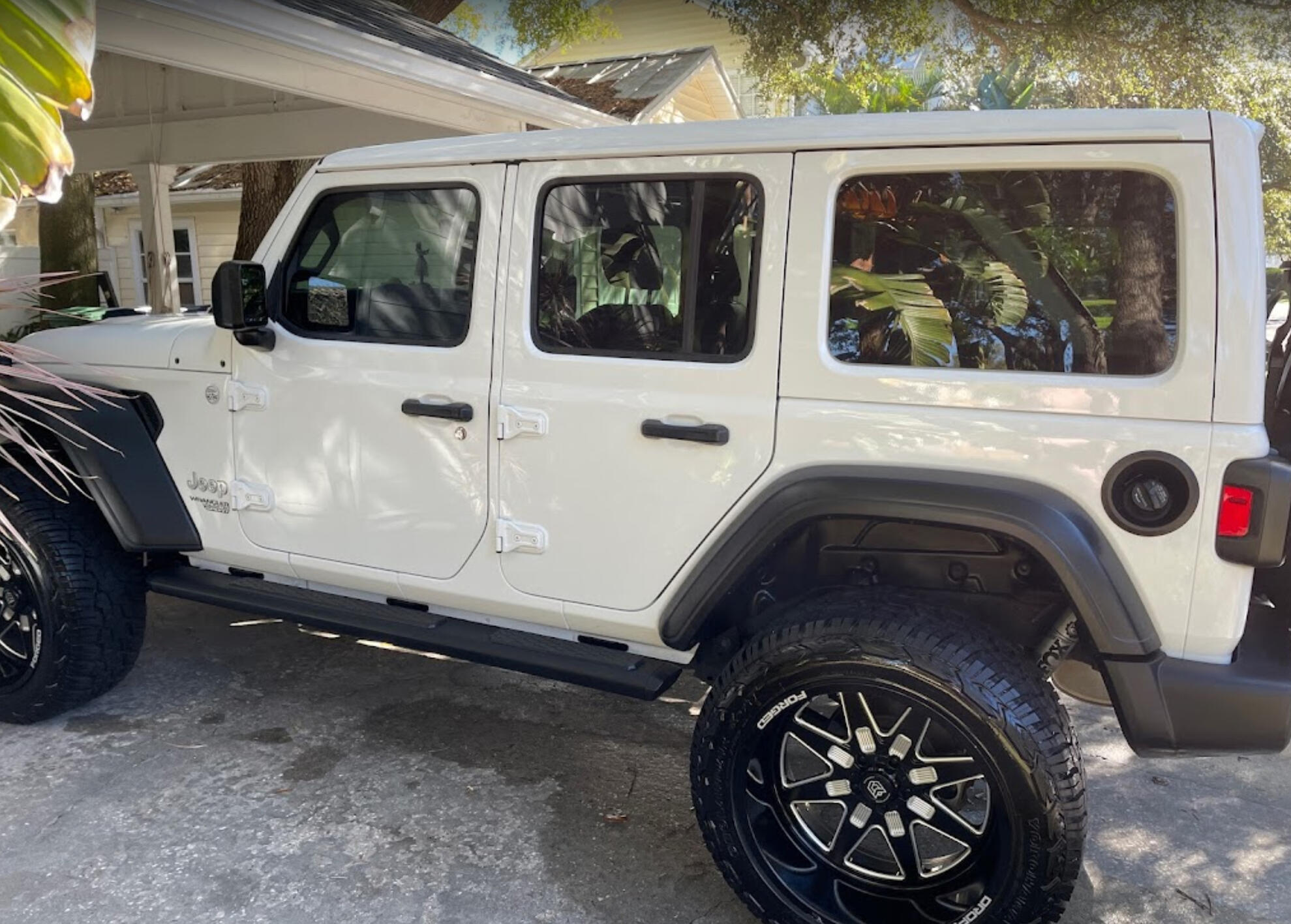 Detailing Cars & Vehicles
We specialize in the mobile detailing and washing vehicles of all shapes and sizes! Big or small, we can wash and detail your vehicle making it look like new!$100 Minimum Service
Boat Detail & Wash
We know how important your boat is to you - that's why we will take the utmost care when washing and detailing your boat! We can handle any size boat wash and detail.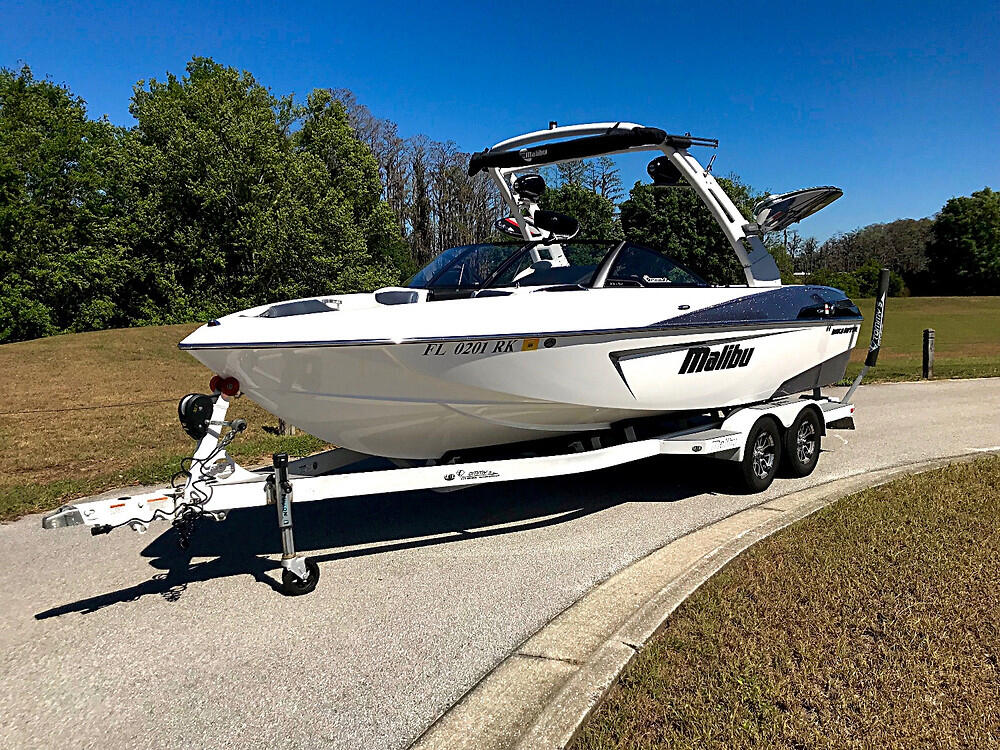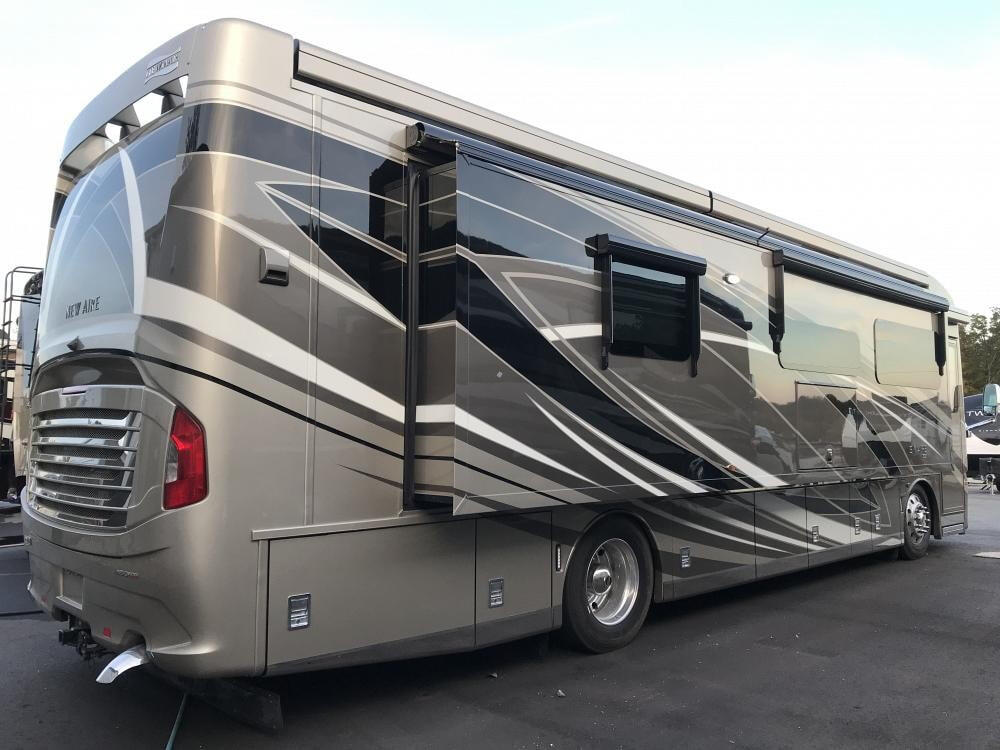 RV Detail & Wash
RVs and mobile homes are large and can easily get dirty while on the go. Call Cory to get your RV or Mobile Home washed and detailed - it will be looking like new!
Service Area
We are based out of Tampa Bay, and service the entire Tampa, FL Metro Area along with St. Petersburg and Lakeland, FL.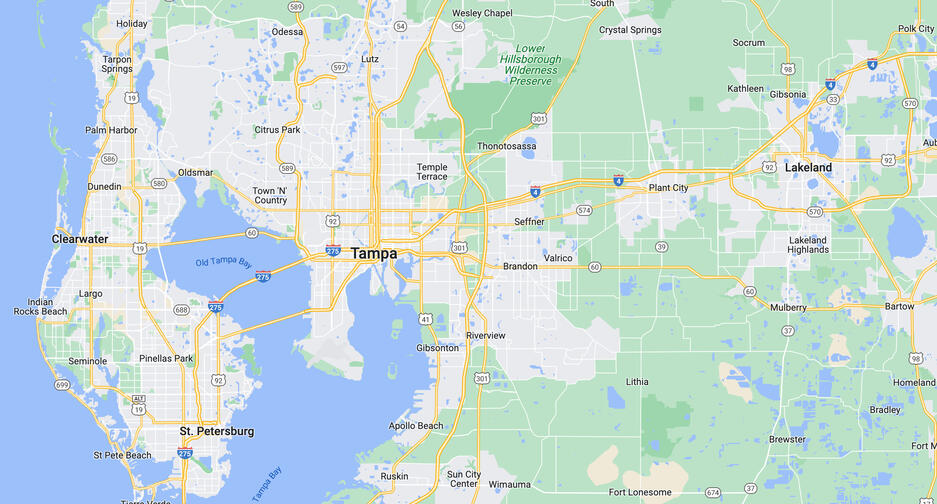 Check out our gallery below to see some of the happy customers we work with. You may even get some inspiration on what you'd like done for your Car, RV, or Boat! We can do ANYTHING and EVERYTHING to have your mobile detailing needs taken care of, whether it's vehicle detail and wash, RV detail and wash, boat detail and wash, and more!
Get a FREE Quote from Cory's Mobile Detailing and Car Wash
Our Mission
Cory's Mobile Detailing Services is dedicated to bringing value to your vehicle and community. We provide free rapid estimates and only use the highest grade products.
Our Values
Value - Not only are we the most skilled mobile detailer in the Tampa Bay Metro Area, we strive to be value oriented. We are committed to offer fair prices to our customers that reflect the quality of work we perform. It is our goal to earn your business for years and years to come - we are in this with you for the long haul!

Safety First - We are THE safest Tampa Bay Metro Area mobile detailer - we are licensed, insured, and always use the proper equipment to ensure the safety of our team and your property. You can trust Cory's Mobile Detail to get the job done efficiently and safely around your property, vehicles and boats!

5-Star Service - Whether its mobile vehicle detailing, mobile boat detailing, or both, Cory's Mobile Detail GUARANTEES customer satisfaction. Just check our our reviews - the proof is in the putting. We are the mobile car detail and car wash solutions for you in Tampa Bay, Florida and surrounding areas.
Phone Number: (813) 412-9093
Website Design, SEO, and Marketing Supercharged by Two Dot Media
© Cory's Mobile Detailing & Car Wash Services 2022. All rights reserved.
---